Star retain ICC Media rights till 2027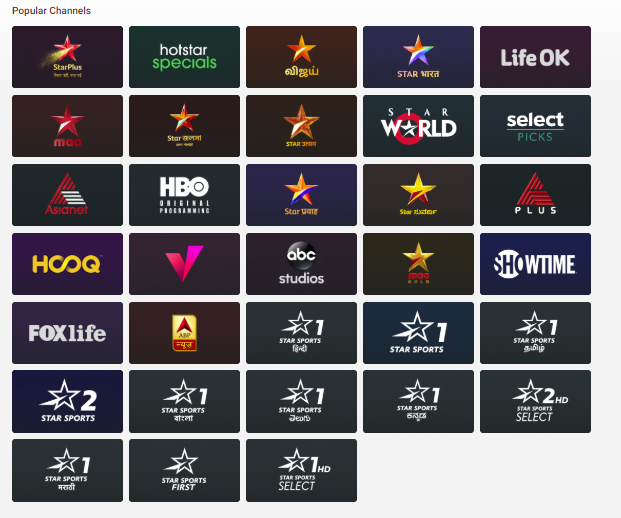 Star sports who retain the ICC Media broadcasting rights for the four more years till 2027. ICC announced on saturday 27 August that disney+ Hostar became the official broadcaster for the upcoming ICC events as they bagged the broadcaster rights till 2027.
The ICC has not disclosed the value but it can be said with certainty that Star staved off a strong challenge from Viacom 18, Sony Sports and Zee Network, all of whom had put solid bids but the Star's number was presumably much higher than all of them.
The ICC said, "Disney Star won following a single round sealed bid process which has yielded a significant uplift to the rights fee from the previous cycle continuing the impressive growth and reach of cricket."
ICC Chair Greg Barclay said: "We are delighted to continue to partner with Disney Star as the home of ICC cricket for the next four years which has delivered an outstanding result for our Members and will support our ambitious growth plans. They will play a crucial role in the future of our sport and connecting and engaging with more fans than ever before.
K Madhavan, Country Manager & President, Disney Star said: "We are delighted at being able to continue our association with the International Cricket Council (ICC) and look forward to strengthening our partnership by growing the sport of cricket in the years ahead. "With the acquisition of the ICC Digital and TV broadcast rights, Disney Star has further strengthened its status as the premier destination for marquee cricket events in the country."