England name New Captain of Jos Buttler to replace Morgan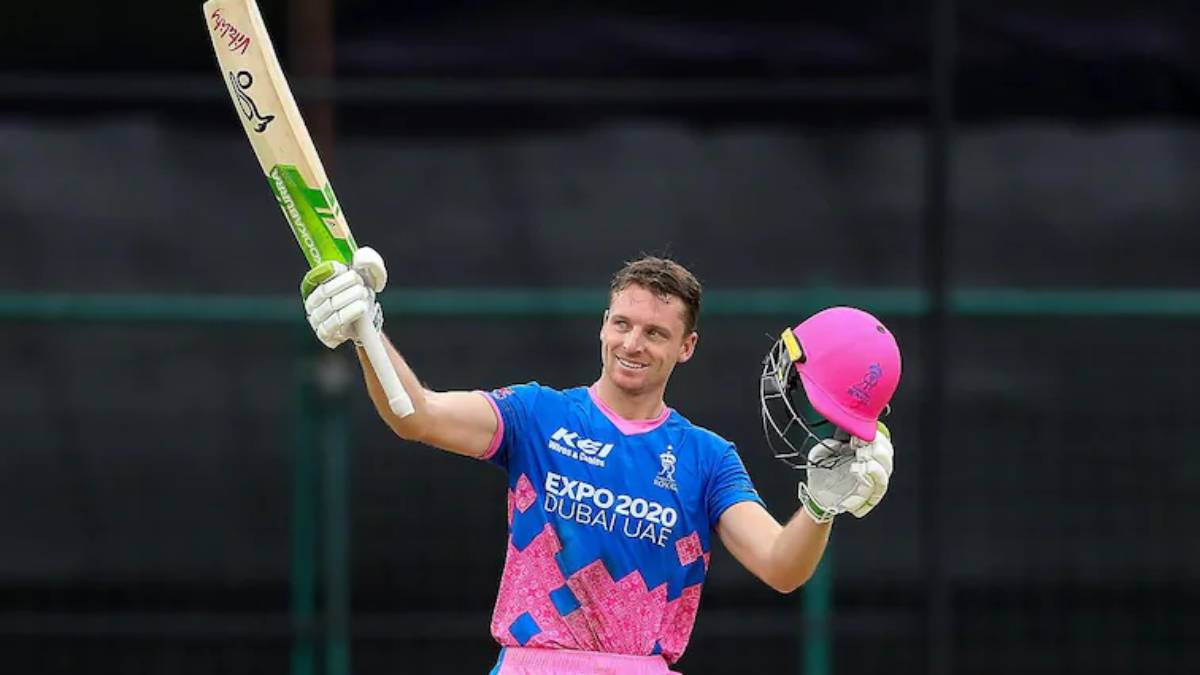 England cricket team appointed Jos Buttler as captain for the White Ball cricket who replace Eoin Morgan.
Morgan who announced the retirement earlier in this month. Morgan lead the England team in 126 ODI and 72 T20s. Under his captaincy England won their fist ever ICC Men's Cricket world cup title in 2019 year.
Jos Buttler who is doing the vice captain job since the 2015 and now they given the opportunity to lead the england team. In recent time Jos Buttler doing the captaincy job in 9 ODI and 5 T20 game.
"I would like to offer my sincere thanks and gratitude to Eoin Morgan for his outstanding leadership over the past seven years," said Buttler. "It has been the most memorable period for everyone involved. He has been an inspirational leader, and it has been fantastic to play under him. There are lots of things that I have learnt from him that I'll take into this role.
"It is a great honour to take over from Eoin, and the place he has left English white-ball cricket in is exciting, and I'm inspired for the challenges ahead," he said on his appointment as captain.
If we look at the performance of the Buttler then they feature in 57 Tests, 151 ODIs and 88 T20Is, having accumulated 9167 international runs.
England are currently the No.2 team in both ODIs and T20Is in ICC Men's Team Ranking.
"There is excellent strength-in-depth in the white-ball squads, and I'm looking forward to leading the teams out for the series that are coming up against India starting next week and later in July against South Africa," said the wicketkeeper-batter.
"It is the greatest honour to captain your country, and when I have had the chance to step in the past, I have loved doing it. I can't wait to take this team forward."