Carl Lewis will be guest of honour at the 2023 Pan American Games in Chile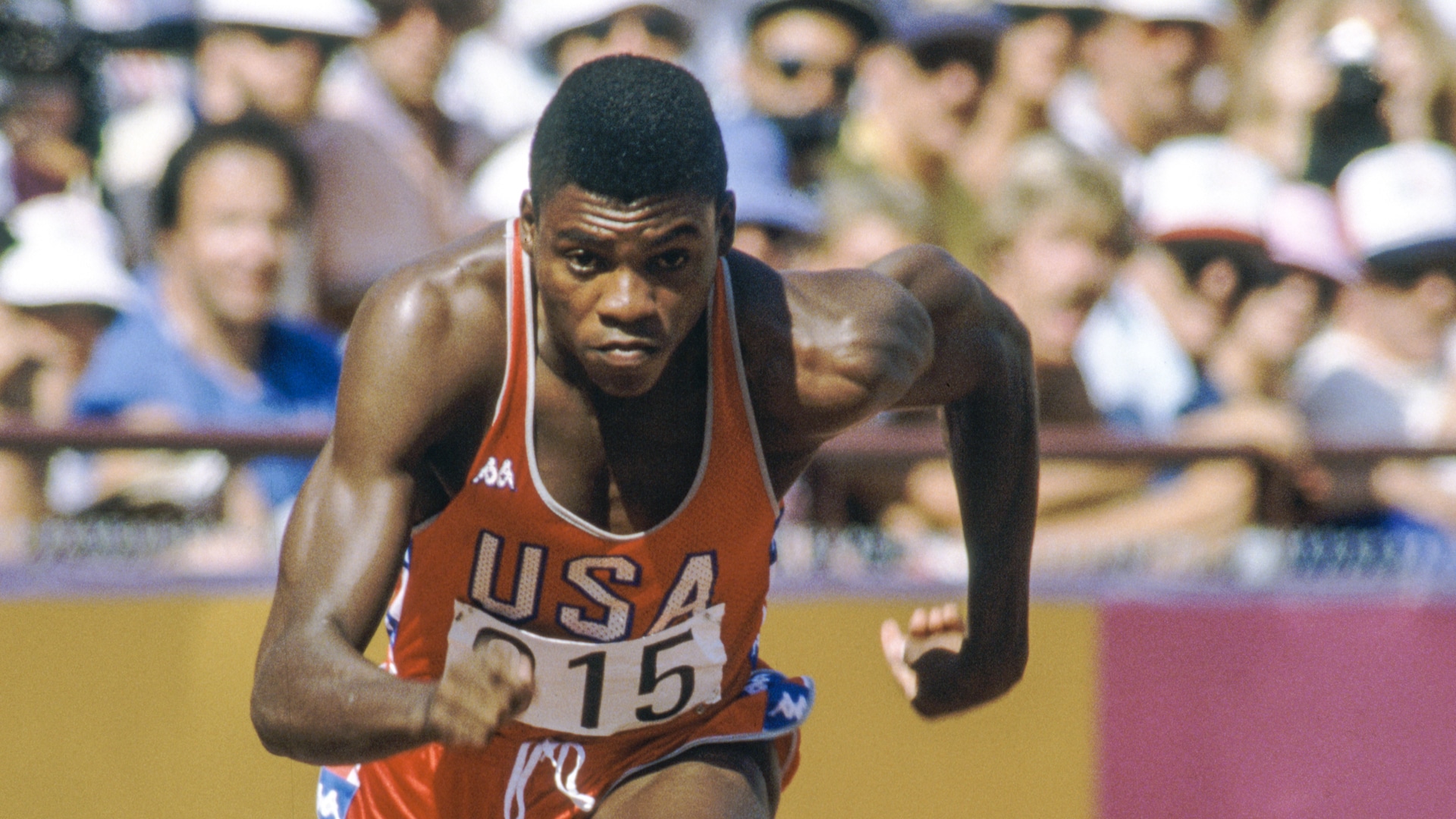 From October 26 to November 1, 2023, Carl Lewis will be a guest of honor at the Pan American Games in Santiago, Chile.
In 1987, Lewis won two gold medals at the Pan American Games, in the long jump and the 4x100m relay, making him one of the greatest track and field athletes of all time.
At the University of Houston, Lewis mentors more than 100 young athletes, including Mexico's Cecilia Tamayo, who will compete in the 100m and 200m events at the Santiago 2023 Games.
"I'm so looking forward to coming down to Santiago for the 2023 Pan Am Games," Lewis said in a statement. "I went to the Pan Am Games more than once, and it was my first international team, so it's really exciting to get down there."
In addition to Lewis, a select group of sporting legends will be attending the Pan American Games as guests of Panam Sports.
"Carl Lewis, the Son of the Wind, is a tremendous athlete and icon of the sports world," said Panam Sports President Neven Ilic. "For us it is a tremendous honor to have him here. We are going to have many surprises, and Carl is one of the first that we are announcing."
Athletes from all over the Americas will be inspired by Lewis' presence at the Pan American Games.