Pakistan's Rizwan became first batter to score 2000+ run in year
We seen that from the last couple of Month Pakistan performance in the Cricket are improve a lots and as both openers give perfect start to team.
Wicket Keeper batsman Mohammad Rizwan became the first batter to score more than 2000 run in Men's T20 Matches in Single calendar year. They achieve this milestone during the third and final t20 game against west indies.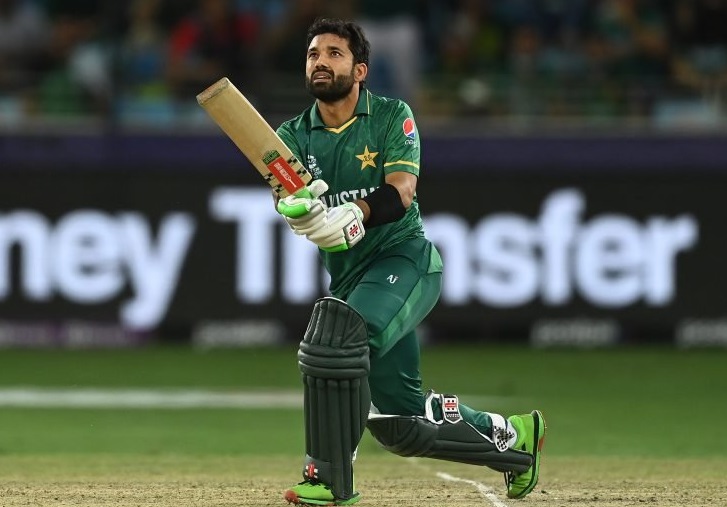 Rizwan who score a smashing half century of 86 runs in 45 balls to achieve this history.
Rizwan ended a 2021 calendar year with score 2036 runs by scoring 18+ half centuries and one century in T20 cricket of 2021 year.