Marler & Launchbury Withdraw from England Six Nations Squad 2021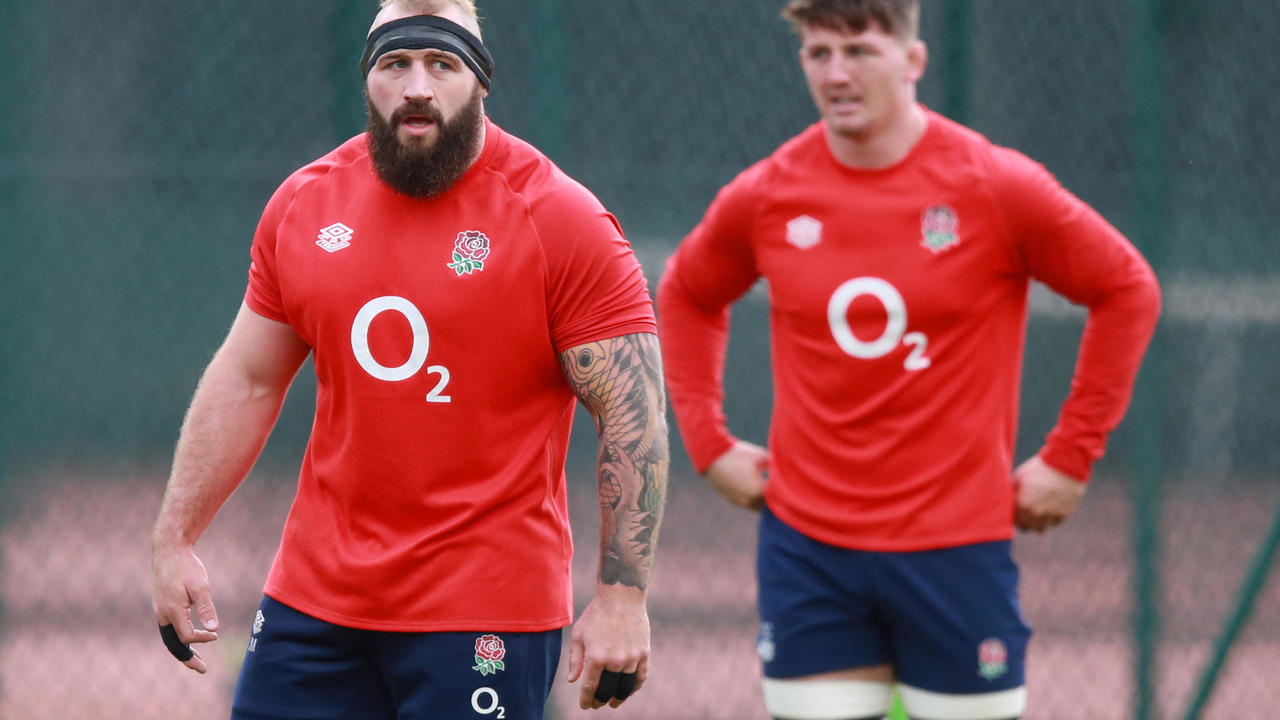 Coach of the England Eddie Jones force to make two changes ahead of the first Six Nations game to their squad as Joe Launchbury and Joe Marler both withdrawing from the 6s nations championship.
With replacement of this two England added harlie Ewels and Tom West in Six Nations Squad.
The England man Tweeted: "Always grateful for the opportunity so not an easy decision, but want to do right by my family in these crazy times and won't be meeting up with the squad for this tournament. Look forward to watching the team rip in. Go well."
"He fully deserved it, he's been outstanding this year," said Blackett.
"He's got more and more opportunities and the more opportunities he's had the more he's shone, so I'm really happy for Westy.
"One thing is how dynamic he is. How powerful he is. Any times he carries, anytime he picks and goes, how dynamic he is in and around that.
"He is what you would class as a modern-day loosehead within the game. His work rate around the field. If you go back and look at some of the tries we've scored, he's in and around that.
"He is always in and around the action, he works ridiculously hard. For me it's his work rate off the ball that makes him excel as well as being powerful and dynamic."