As per Fixtures Dakar Rally 2022 is schedule to played from the 1 January to 14 January in Saudi Arabia.
TVS Racing player Harith Noah is ready to represent the India Dakar 2022 which is one of the toughest cross country rally around the world.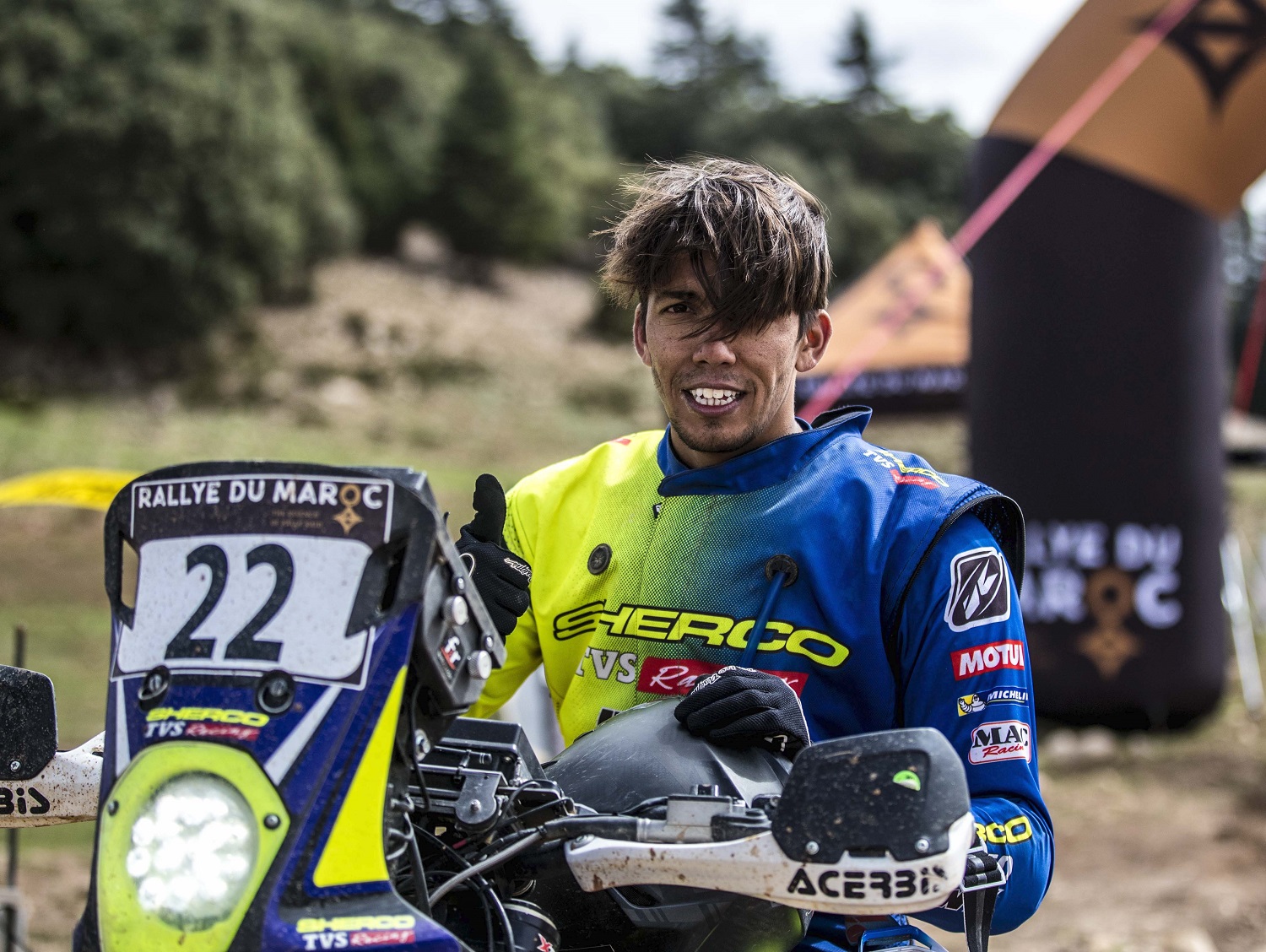 Noah, who is currently training in Spain to improve his naval skills after training with Sherco star Michael Metge in France, will leave for Jeddah about a week before the event. Noah will become the fourth Indian after CS Santosh, Ashish Rorane and KP to join the rally.