France to play New Zealand in Opening Match of RWC 2023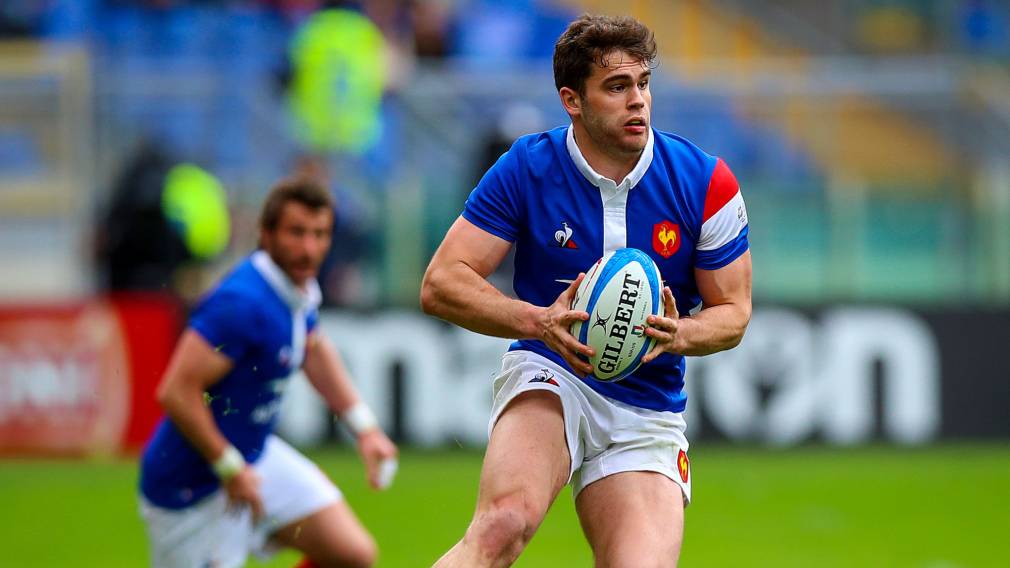 New Zealand rugby team open their bid for fourth world cup title to play against Host France in the Opening Game of the 2023 Rugby world cup events.
Rugby world cup Champions of the 1987, 2011 and 2015 All Black who face France at Stade de France on 8 September on the first day of the seven week events.
As per Fixtures 2023 Rugby world cup Final to be played on 28 October at Stade de France Venue.
France and the All Blacks have met eight times at the World Cup.
"France v New Zealand, I've been dreaming of it since I started working on the World Cup. The best possible match, we'll have it on the first day. It will allow us to start the competition, to provide a benchmark of attractiveness," Claude Atcher, director general of the organising committee, told AFP.
"It's a very special match, in a very special context. No room for error.
"Without insulting our Italian cousins, it will be difficult for Italy to challenge these two teams for second place in the pool."
While South Africa who begin the World cup journey of 2023 on 10th September by playing match against Scotland at Marseille's Stade Velodrome.
Champions of the 2003 RWC Events of England who are drawn in the Pool D so team to Face first to Argentina on 9th September.
2023 World Cup features 48 matches and nine host cities — Paris, Marseille, Nice, Lille, Toulouse, Lyon, Bordeaux, Saint-Etienne and Nantes.