5 Stats That Tell Us a Lot About the Marlins' Season So Far
Let's be frank about it: The Marlins really haven't built upon the run to the NLDS last season. While the 2021 season hasn't been a total bust, it hasn't exactly gone to plan, and any postseason dreams have evaporated. Fans, of course, can easily list what has gone wrong and what needs to go right if the Marlins are to be competitive next season and beyond.
But statistics can sometimes help us dive a little deeper into an analysis. Sometimes the information is useful, such as Miami's struggles against left-handed pitchers. And other times, it's harder to quantify. But we think these five statistics tell us a little something about what's happened this season to the Marlins:
*Please note that all data is taken after 105 games. Sourced from ESPN, MLB.com and Baseball-Reference.
11-22 Vs LHP
Verus right-handed starting pitchers this season, the Marlins have won 33 and lost 39 games (.4583 PCT). Against lefties, it's down at .333 with 11 wins and 22 losses. The Marlins aren't the worst in this category in MLB – that's the Arizona Diamondbacks (6-20) – but they aren't far off it. While the record against right-handed pitchers isn't amazing, it's much better. So, there is something for Don Mattingly to chew on in the offseason.
10-22 In One-Run Games
Baseball is not just about pitching well and scoring runs: It's about making good pitching and batting count. If you look at the Mets, a team doing just enough to hold on to the lead in the NL East, they have a 23-16 record in tight one-run games. That's a difference-maker for their season. With the Marlins, it's been the opposite. Miami's record of 5/6 in games that go to extra innings is a bit more respectable. But again, it's something for Mattingly and his team to ponder if they want to get the organization winning again.
52-53 X-W/L
Could you imagine a season where the Marlins were one game off .500 and in with a chance of the postseason? That's where the Marlins should be going by this statistic, which puts them narrowly ahead of the Mets (51-53). Expected Win-Loss Record based on runs for and against isn't always a popular metric, although some do use the data before, for example, placing a sports bet. But as we said before, it's about making the runs and pitching count at the right moments that matters.
3-14 Vs AL Teams
If you look at the Marlins' performances against National League teams, it's been quite good. Even against the top teams in the NL, the Marlins have held their own: A 4-3 record over the Dodgers, 3-2 over the Mets, 3-3 with the Brewers, 3-4 against the Giants. But when it comes to interleague games, only the Diamondbacks (1-8) have a worse record. Now, part of the problem is that the Marlins have been clashing with some very strong AL East teams in interleague series this season. But the inability to get more wins vs the Yankees, Rays et al. has badly hurt the Marlins overall record.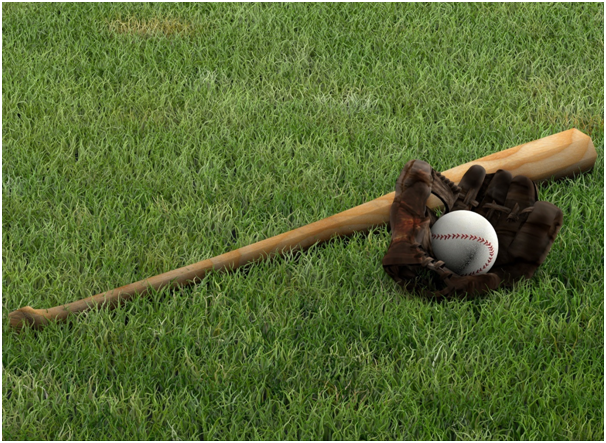 19-22 Vs NL East Teams
We knew that the NL East was going to be a tight division.Only the Mets (55-49) are above .500 at the time of writing. But look at the win/loss record for each team in the NL East against divisional rivals: Mets (21-21), Phillies (27-27), Braves (28-27), and Nationals (21-19). While the Marlins are a bit below .500 against their rivals, it's still incredibly tight and competitive in light of the others in the division. The Marlins also have a good record against NL West teams (16-12)The team just disappointed in its record against NL Central teams (6-13) and aforementioned AL teams.