5 Malaysian Athletes aiming Gold Medal in CWG 2022
Sports Action Continue on Birmingham as 12 days of Back to back action in Commonwealth games 2022 from 28 July to 8 August in various category. Here on this article we shown the 5 Top Malaysian Athletes who are vie for gold medal in their respective events of CWG 2022. As per Schedule Commonwealth games begin with Opening Ceremony will be happen on 28th July.
From Malaysia they will sending around 58 athletes for the commonwealth games 2022. After a Great performance in the recently concluded season of Australia's Gold Coast for the 21st edition, Team Malaysia is ready for Birmingham, England for the upcoming Commonwealth Games.
Ahead of the upcoming Birmingham Games, Malaysia won total of 205 Medals which comprising 59 gold, 65 silver, and 81 bronze in the multi sports events. This new addition qualifies Malaysia to compete in three more sports: judo, boxing, and triathlon.
Look at Below the Malaysian athletes to watch out in CWG 2022 who are capable to win medal in commonwealth games.
Dato' Pandelela Rinong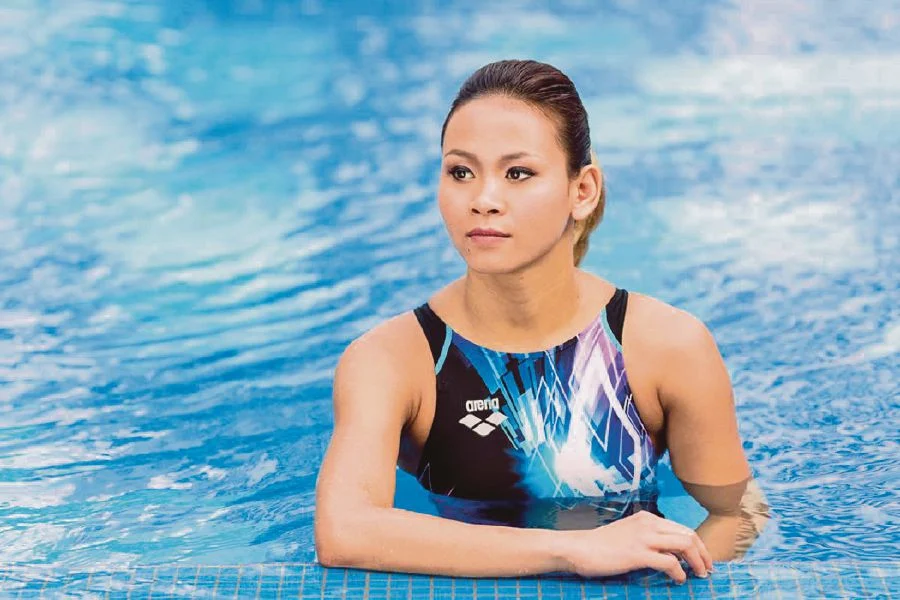 Dato' Pandelela Rinong who is leading the Malaysia's diving squad as he is queen of diving and reigning champions. The veteran plunger has wowed the crowds of the London Olympic Games back in 2012 when she became the first Malaysian female to win an Olympic medal for the nation.
So Malaysia looking to best performance from here in upcoming CWG 2022 and looking to replicate gold medal in diving events this time too.
Aaron Chia and Soh Wooi Yik
two badminton aces Aaron Chia and Soh Wooi Yik are going to be contending for badminton medals. Both of them perform well in the various games so malaysia looking for medal in badminton events from this two.
Bonnie Bunyau Gustin
Bonnie Bunyau Gustin who is bear the flag in the opening ceremony events along with squash athlete aifa azamn in the commonwealth games. After securing the gold at the recent Tokyo Paralympics, Gustin eyes are definitely on the medal at the Birmingham Commonwealth Games in para powerlifting event.
Watch him action live on Thursday 4 August
Nur Dhabitah Sabri
After winning the Medal recently in the world championship debut game, Dhabitah who is one of the top contenders for diving events. She will be making appearances with Wendy Ng Yan Yee for the 3m springboard synchro event, and alongside Dato' Pandelela for the 10m platform synchro event.
Watch here action live on Saturday, 6 August
Ooi Tze Liang
Ooi Tze Liang who stunned the malaysian spectators at Hanoi with this great skills. In upcoming Birmingham Games Ooi Tze Liang
compete in two events the 3m springboard individual and 3m springboard synchro events. So Country surely need a good performance here and wants a gold medal from him.
When to catch him in action: Friday, 5 August