TMG Official Says Smoke Free olympics in Tokyo 2020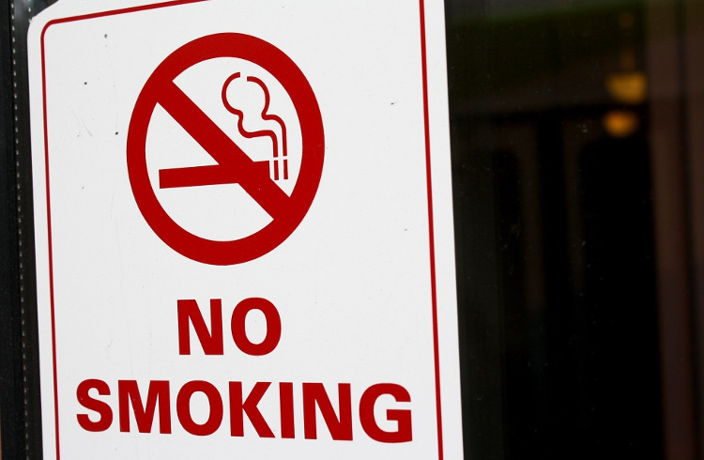 2020 Summer olympics games are set to be smoke free as Local Tokyo Organizing committee has decide to ban smoke in Venue of Events. TMG – Tokyo Metropolitan Government claims that They are focused to Make First Ever Smoke Free olympic Games at 2020 Tokyo olympics.
"We're eager to host first ever 'smoke free olympic games' and determined to work on that. Officials are intended to make things better for fans in the venue and smoking will be banned for indoor and outdoor areas of the building," TMG official told Sports Mirchi.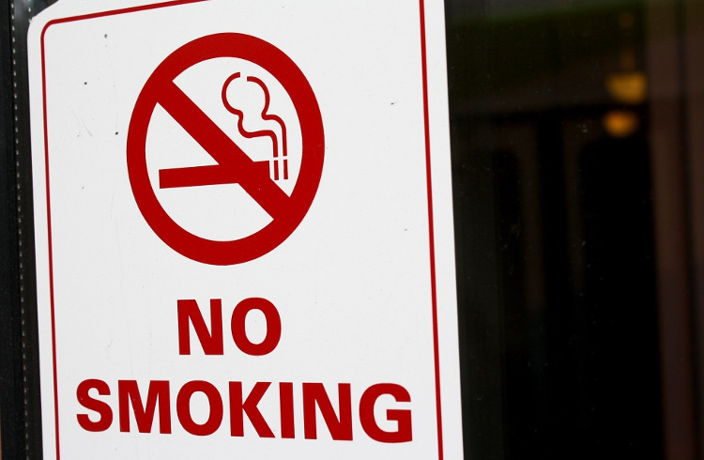 Summer Olympics Games have never seen such kind of smoking ban during the Recent Tournament so for that Tokyo Committee is working with local governments and Tokyo Metropolitan Government to do first events occasion in biggest Multi sports events at Olympic games. XXXII Olympiads are schedule to played from 24 July to 9 August in Japan's Tokyo city.