List of Sports Played in 2024 Summer Olympic Games at Paris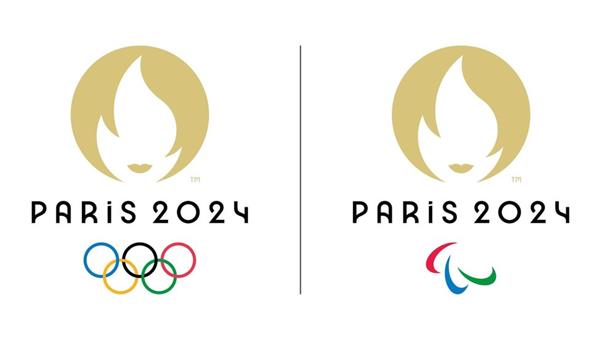 Total 33 Sports will be features in the Summer Olympics Games 2024 at Paris France and its similar to previous edition of tokyo games. Upcoming Paris 2024 Olympic games is the 33rd Edition of the Summer Olympics which are schedule to played from the 26 July 2024 In which total 329 Events to take place from the 33 sports category. Total 50 Disciplines are in the XXXIII Olympics Games at Paris 2024.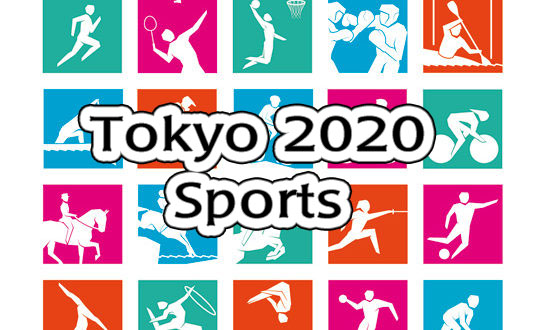 List of Sports in 2024 Summer Olympics Tokyo
Aquatics (including swimming, diving and synchronized swimming, water polo)
Archery
Badminton
Basketball
Breakdancing
Boxing
Canoe / Kayak
Cycling — including Track, Road, Mountain Bike and BMX
Equestrian
Fencing
Football (soccer)
Golf
Gymnastics (Artistic, Rhythmic and Trampolining)
Handball
Hockey
Judo
Modern Pentathlon
Rowing
Rugby 7s
Sailing
Shooting
Skateboarding — men and women's street and park skateboarding events
Sport Climbing — bouldering, lead and speed combined climbing
Surfing — men's and women's shortboard surfing
Table Tennis
Taekwondo
Tennis
Track & Field
Triathlon
Volleyball — indoor and beach volleyball
Weightlifting
Wrestling (Greco-Roman and Freestyle)
Which Sports you Like Most from the above Tokyo 2024 Olympics Games List?
Share your Thoughts and Views.