Starts the Countdown for More cricket ! Vijay Hazare trophy begin from 18 February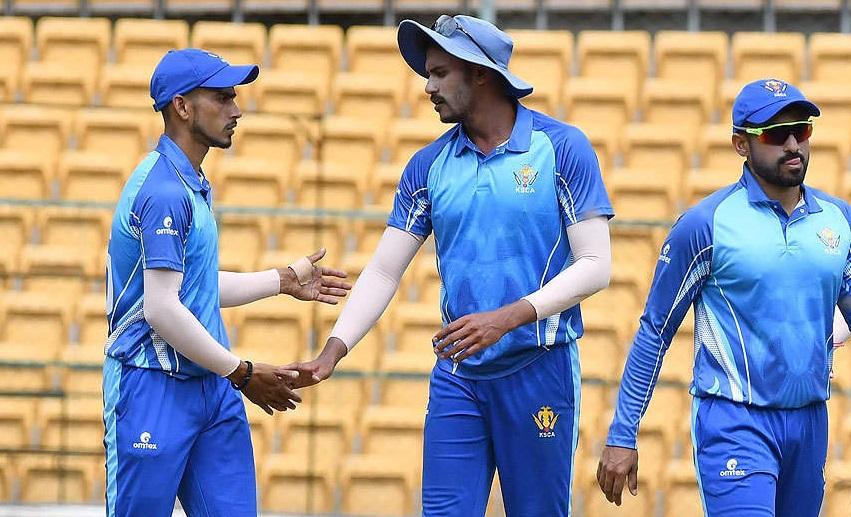 More Cricket Action is Back in India as Local Ranji Trophy Maches of Vijay Hazare Trophy will be schedule to starts in this months from 18 February. Venues for the Vijay Hazare competition will be the same as syed Mushtaq Ali Tournament. Just knock out matches will be played in different city.
Just like the T20s, the 38 teams – 37 in the case of women as Services do not have a women's team — will be divided into six clusters with teams in each cluster playing at one city.
The Ranji Trophy would have needed more than 70 days and Vijay Hazare can be wrapped up in 34 days without having to overlap or go beyond the IPL, which is scheduled to start in April.