Santiago 2023 Pan Games Opening Ceremony Headlined by Sebastian Yatra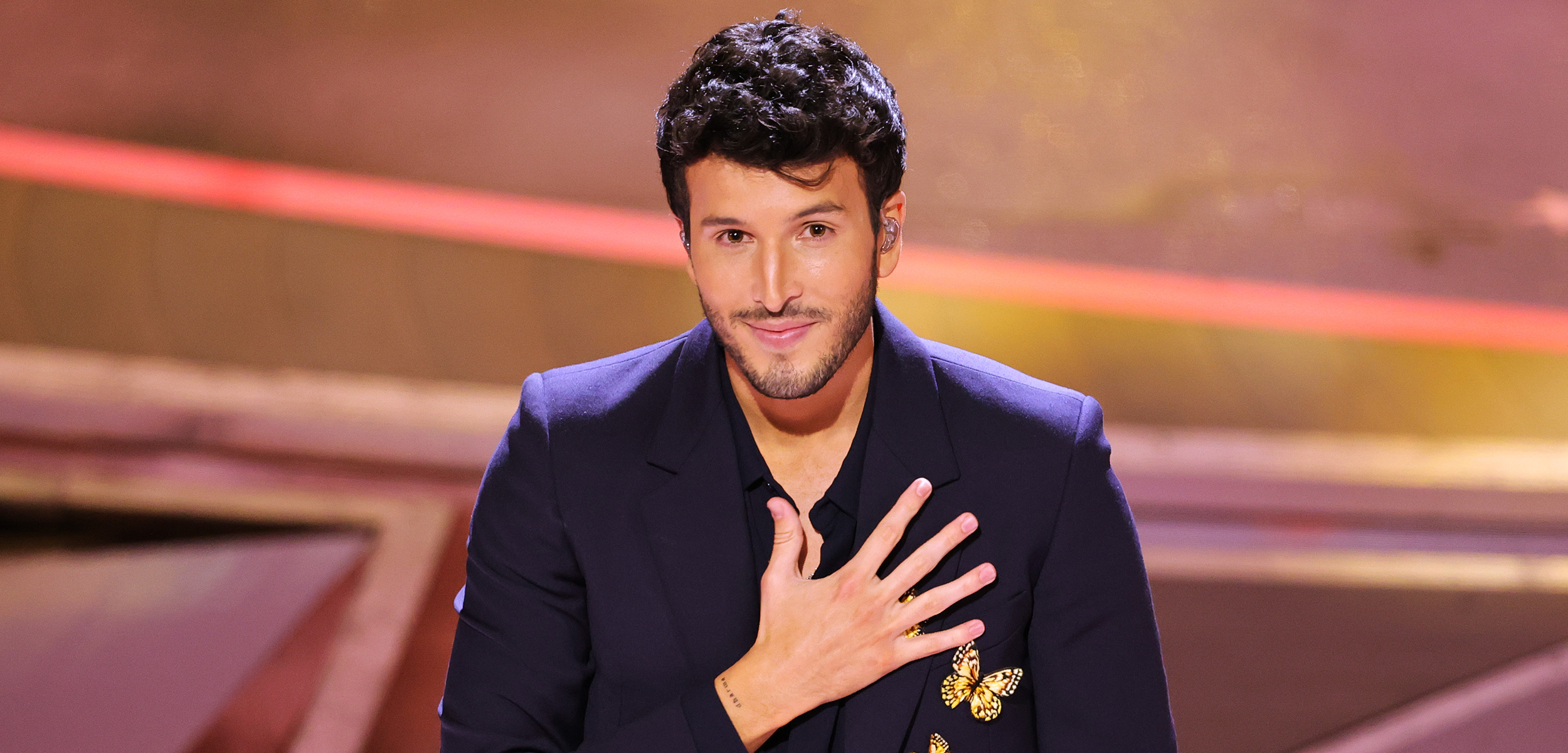 On the magical night of October 20, Colombian artist and two-time Grammy winner will be the star of the show.
Panam Sports Channel as well as other broadcaster channel (Check out pan american games live channel list) who will broadcast live performances by Los Bunkers, Los Jaivas, Anita Tijoux and Los Tres.
Another superstar artist Sebastian Yatra is ready to perform at the Opening Ceremony of the Pan American Games and the host country who have made the Opening Night of the Games an unforgettable experience for athletes and the public alike.
At the most recent Games of Lima 2019, iconic artists including Juanes, Vicente and Alejandro Fernandez performed; Cirque Du Soleil performed at Toronto 2015, and Luis Fonsi made Peru come alive with his hit "Despacito" at the most recent Games of Lima 2019.
Don't Miss
Pan American games archery broadcast
Watch Pan American games weightlifting online
Sebastian Yatra, 28, will perform his hits that blend a Latin feel with ballads and reggaeton at the Opening Ceremony.
In 2022, Yatra won important awards at the Latin Grammys for Best Pop Vocal Album and Best Pop Song for his songs Tacones Rojos, Traicionera, Robarte un Beso, and Vagabundo.
Besides his first hits, Yatra is also expected to feature his new single Energy Bacana.
"Sebastian Yatra is a world-class artist. He is a tremendous singer with admirable charisma. We are very happy that he will be in charge of closing our Opening Ceremony of the Santiago 2023 Pan American Games. I am sure that all of Chile and the more than 200 million people who will watch the event on television will enjoy it and will have a great memory of this show," said Panam Sports President Neven Ilic.
At 8:30 p.m. on October 20, Chile's National Stadium will host the Opening Ceremony. As well as Sebastian Yatra, the ceremony will feature performances by Anita Tijoux, Movimiento Original, Los Jaivas, Los Tres, and Los Bunkers, among others.