Ziggo Sport Broadcast 2023 Rugby World cup live in Netherlands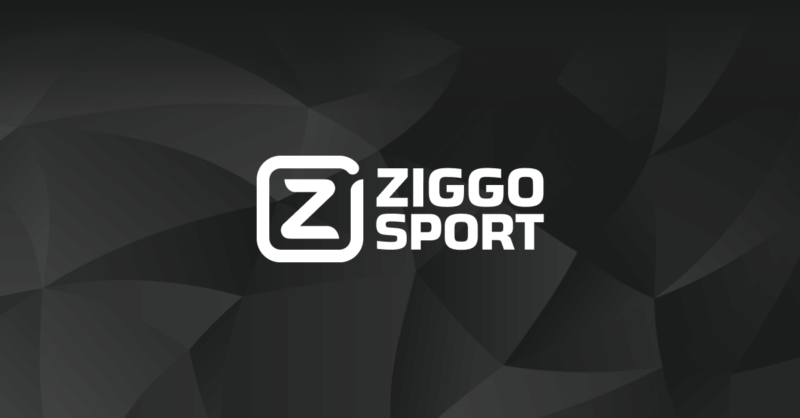 Good News for Dutch Rugby Fans as they can enjoy the 2023 Rugby world cup games on their local network. Ziggo Sport has acquire the broadcasting rights to shown the Live Matches of Rugby World cup 2023 in Netherlands country.
Apart of the Rugby World cup 2023 Fans also enjoy the other upcoming rugby events likes of Women's Rugby World cup, HSBC World rugby seven series, Six Nations, hemisphere's prestigious rugby championship  and more.
"The enthusiasm of the fans in the completely sold-out stadiums, the physical exhaustion on the field and the mutual sportsmanship make rugby one of the most beautiful spectator sports that sports lovers appreciate," says Marcel Beerthuizen, director of Ziggo Sport. "With our programming, we are trying to retain the widest possible audience and are constantly working to further strengthen our rights package. That's why I'm pleased that we can offer our viewers such a large and appealing tournament as the Rugby World Cup."
In the Upcoming France Rugby world cup 2023 features twenty top teams. South africa is the defending champions of the tournament.
As per Fixtures RWC 2023 at France to be play between 8 September to 28 October 2023.