Premier League will be resume to starts on 17 June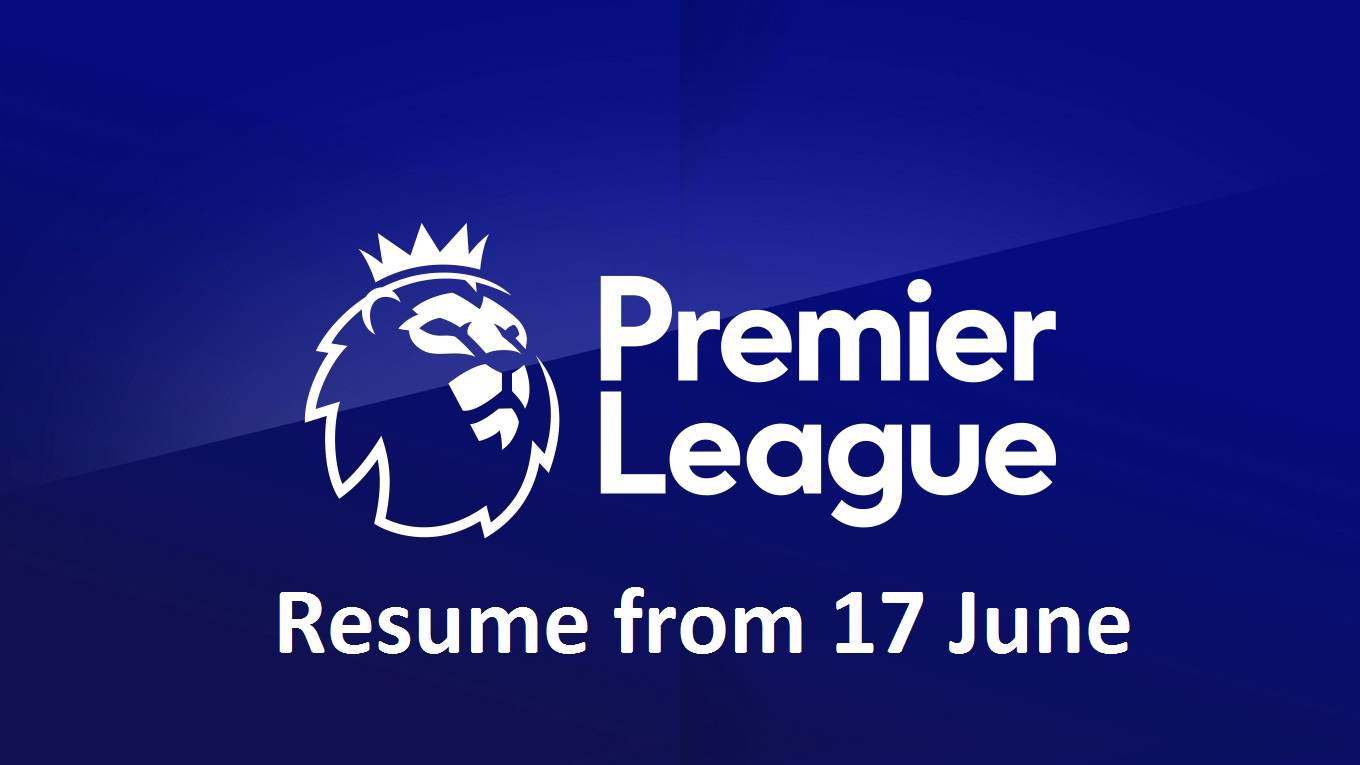 Just like the other sports events and football tournament of Bundesliga, la Liga, Serie A etc which to be resume after the COVID-19 Pandemic. One of the major European football tournaments of Premier League has started from the 17 June but it without fans in attendance.
Aston Villa vs. Sheffield United and Manchester City vs. Arsenal will be the first games to take place, featuring the four teams that have played one less game than the other 16 clubs.
Total 92 games remain for the 2019-20 season.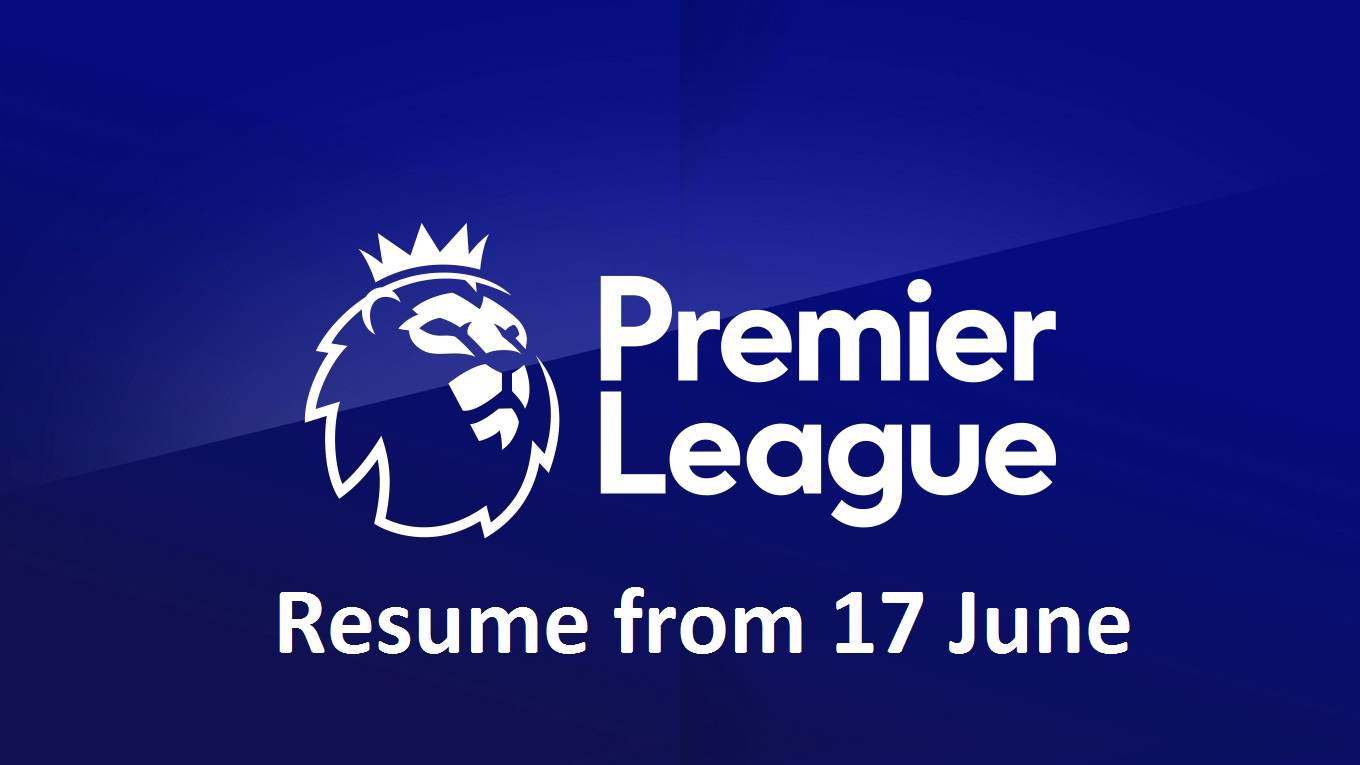 For former Manchester United, Everton and England defender Phil Neville excited about the return of the epl.
"I think there's had to be a lot of assurances. I think no fans in the stadium is a big thing for players. You look at the atmosphere in games that you've played in or that you've watched, a lot of those great games were made by the fans in the stadium so I think we've got to accept that football is going to be a little bit more different.
"We've got to adapt to that but ultimately, the player safety is paramount for me. If it's safe for a player and they do the right tests and they've got the right procedures in place, then if the government gives the go-ahead and the right medical certificates are signed, then I think it's the right thing."