List of Batters Who scores 6 fours in an over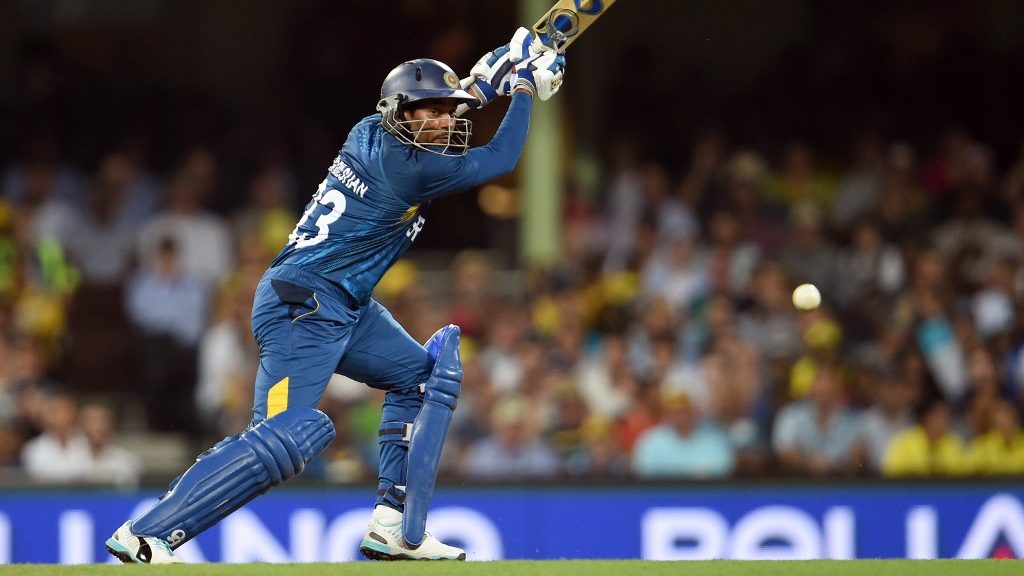 Here on this article we bring you the cricketers / Batters list who have hitting 6 hours in an over. In Cricket we have seen many records with bat and bowl and this one are one of them. We have seen many professional and emerging players on every generations likes of Sir Donald Bradman to Sachin Tendulkar, Vivian Richards to Virat Kohli who are one of the famous cricketers in every era.
Now a days in ODI and T20 we have seen fearless cricket so too many new records to be happen and broken in game. Some of these records are notworthy likes of Six sixes in an over record which to be set by Yuvraj singh in T20 world cup against England in way back 2007.
Here on below we provide the batter who had scores six fours in single overs.
Sandeep Patil
Sandeep Patil is wellknown Indian Cricketer who play 29 Test Matches and 45 ODIs in his carrer and scoring 3000+ runs including four centuries.
He make a record of Six fours in over by hitting five fours against England in test match and one more in the very next over and make this record.
Chris Gayle
Another record which to be made by West Indies cricket team hard hitting batsman Chris Gayle Who scored six fours in a single over against Steve Harmison england bowler. Chris Gayle appeared in 103 test matches, averaging 42.19 runs per innings.
Ajinkya Rahane
Hitting Six Fours in one over record to be made by Indian batsman of Ajinkya Rahane who is most dependable top order batsman of men in blue.
He make a record of scoring six fours in over against RCB. He had six fours in the 13th over of the match in a game against RCB.
Tillakaratne Dilshan
Dilshan who is one of the best batter of the sri lanka cricket team as he scores 10290 runs in 330 ODIs and 6000+ run in 87 test matches. He play a plenty of shots with his unique style.
In a 2015 World cup Match against Australia, Dilshan scoring a record for highest number of runs scored in single over. After 5 overs, Sri Lanka were 22/1 with Mitchell Johnson on the field. Sri Lanka won that game because of special innning of Dilshan.