Collection of All WrestleMania Editions Logos Wallpaper
Till Date so far Total 35 Edition of the WWE WrestleMania Events to be held. First Wrestlemania was held in 1985 at Madison Square Garden in New York City. All of these 35 Edition WrestleMania events WWE create a unique logo. Check out below the collection of All 35 WrestleMania logos pictures & Images.
Don't Miss : WrestleMania 36 Watch Live online
WrestleMania is a One of the Popular and professional wrestling event Which produced annually between mid-March to early-April by WWE. This is an American professional wrestling promotion based in Stamford, Connecticut.
WrestleMania 1 Logo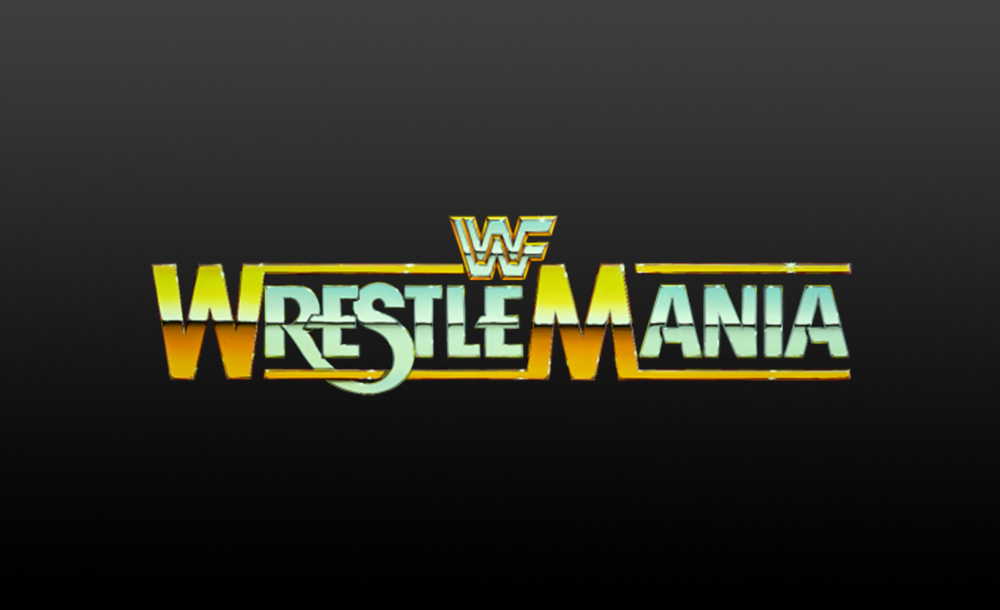 WrestleMania 2 Logo
WrestleMania 3 Logo
WrestleMania 4 Logo
WrestleMania 5 Logo
WrestleMania 6 Logo
WrestleMania 7 Logo
WrestleMania 8 Logo
WrestleMania 9 Logo
WrestleMania 10 Logo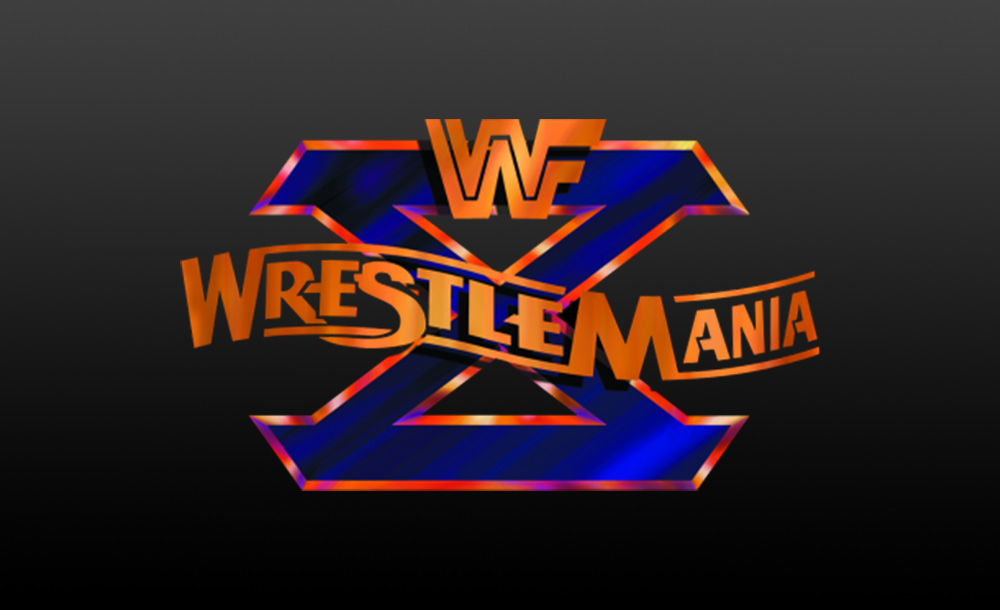 WrestleMania 11 Logo
WrestleMania 12 Logo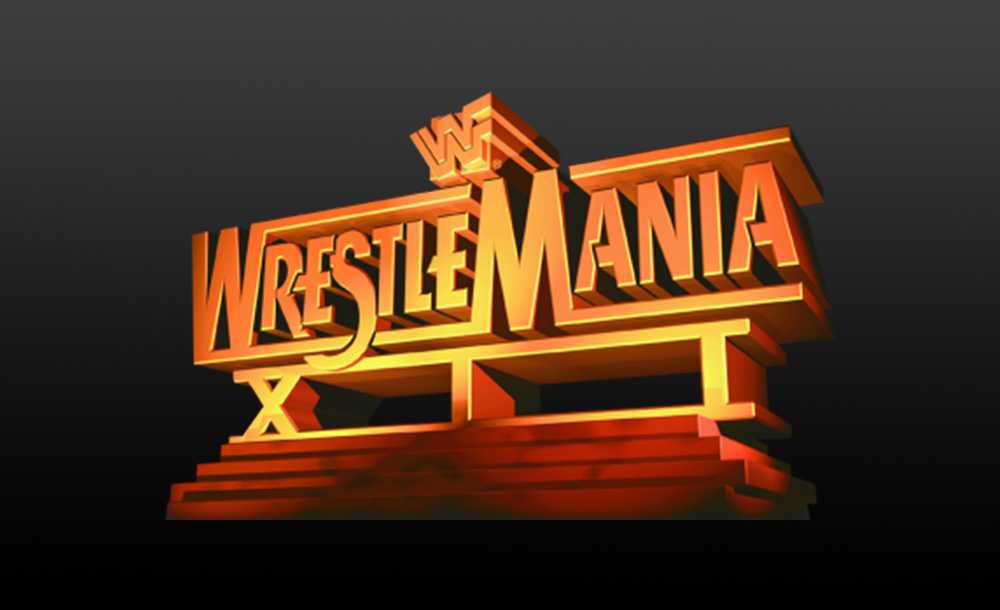 WrestleMania 13 Logo
WrestleMania 14 Logo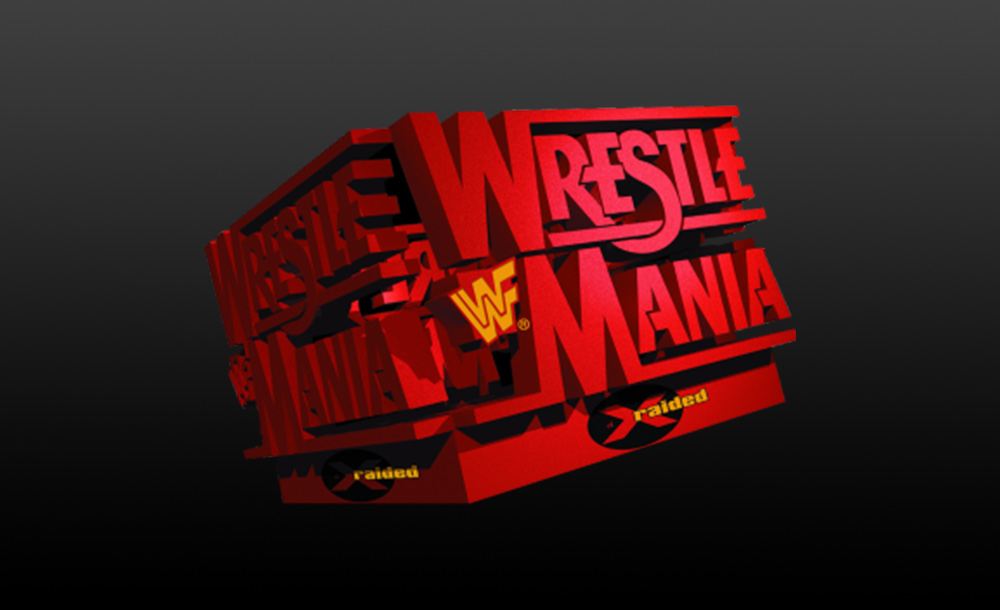 WrestleMania 15 Logo
WrestleMania 16 Logo
WrestleMania 17 Logo
WrestleMania 18 Logo
WrestleMania 19 Logo
WrestleMania 20 Logo
WrestleMania 21 Logo
WrestleMania 22 Logo
WrestleMania 23 Logo
WrestleMania 24 Logo
WrestleMania 25 Logo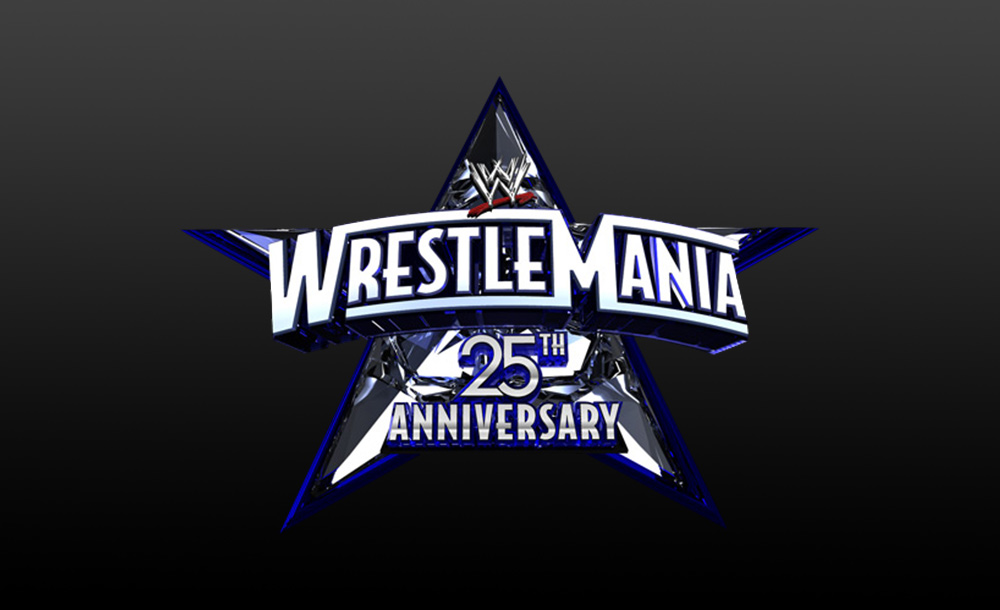 WrestleMania 26 Logo
WrestleMania 27 Logo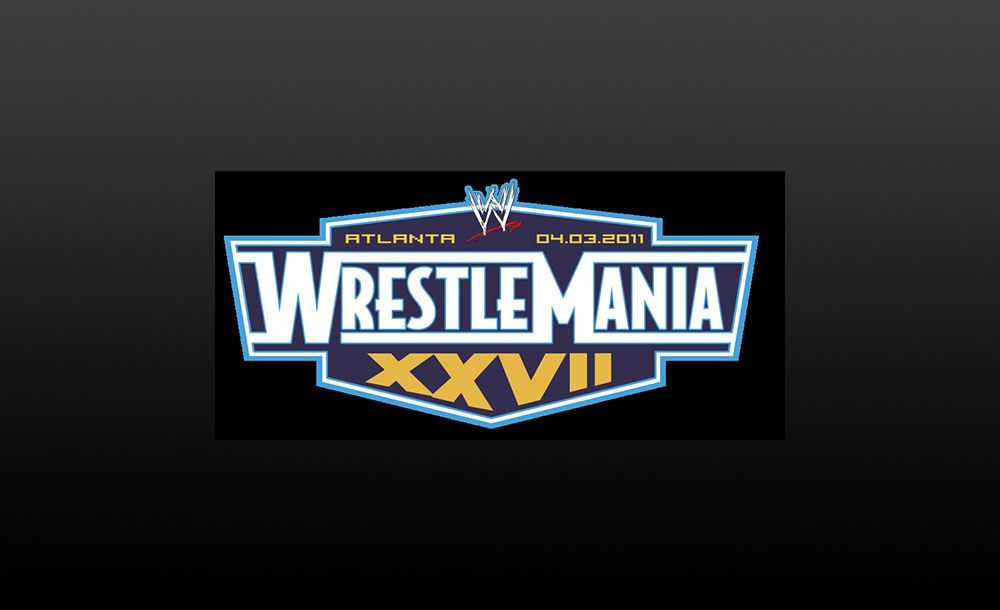 WrestleMania 28 Logo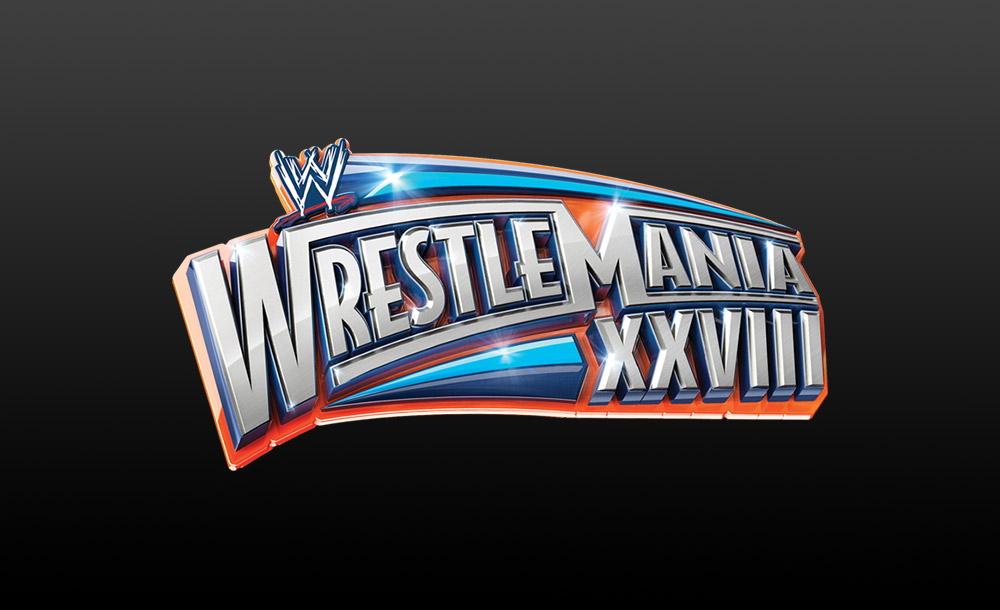 WrestleMania 29 Logo
WrestleMania 30 Logo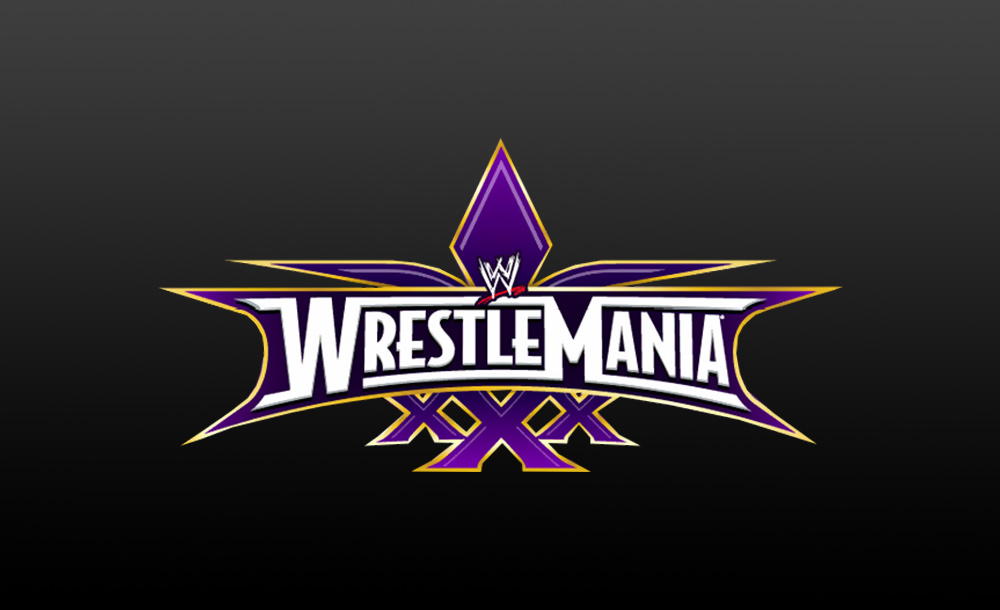 WrestleMania 31 Logo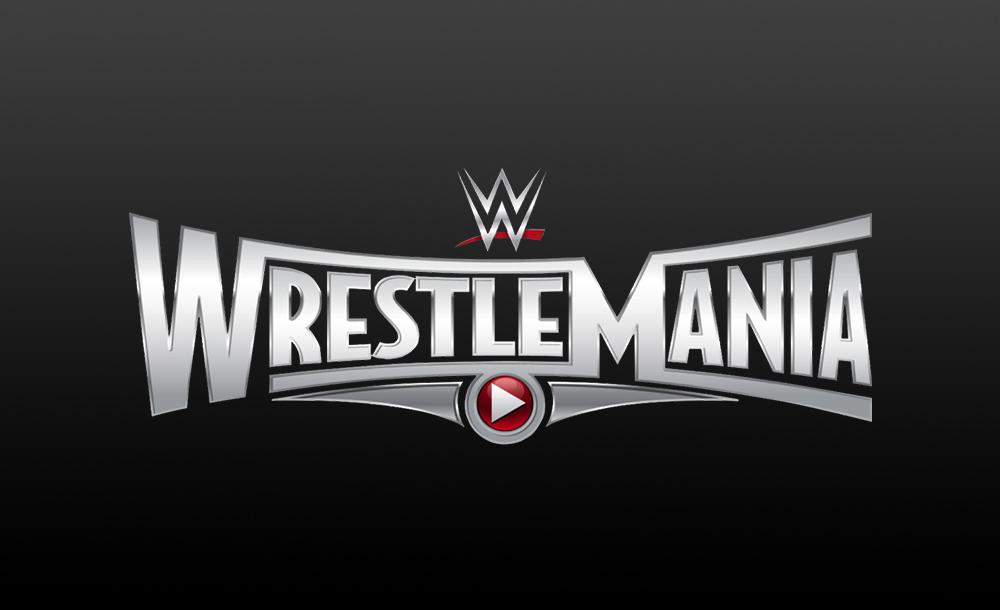 WrestleMania 32 Logo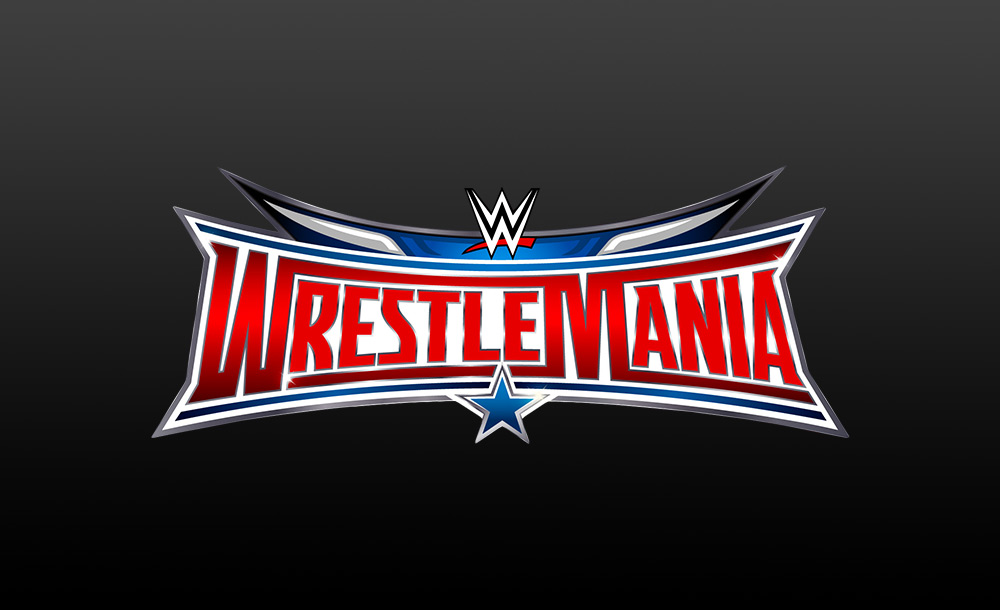 WrestleMania 33 Logo
WrestleMania 34 Logo
WrestleMania 35 Logo