Kurtley Beale Ready for his 4th Rugby World Cup at France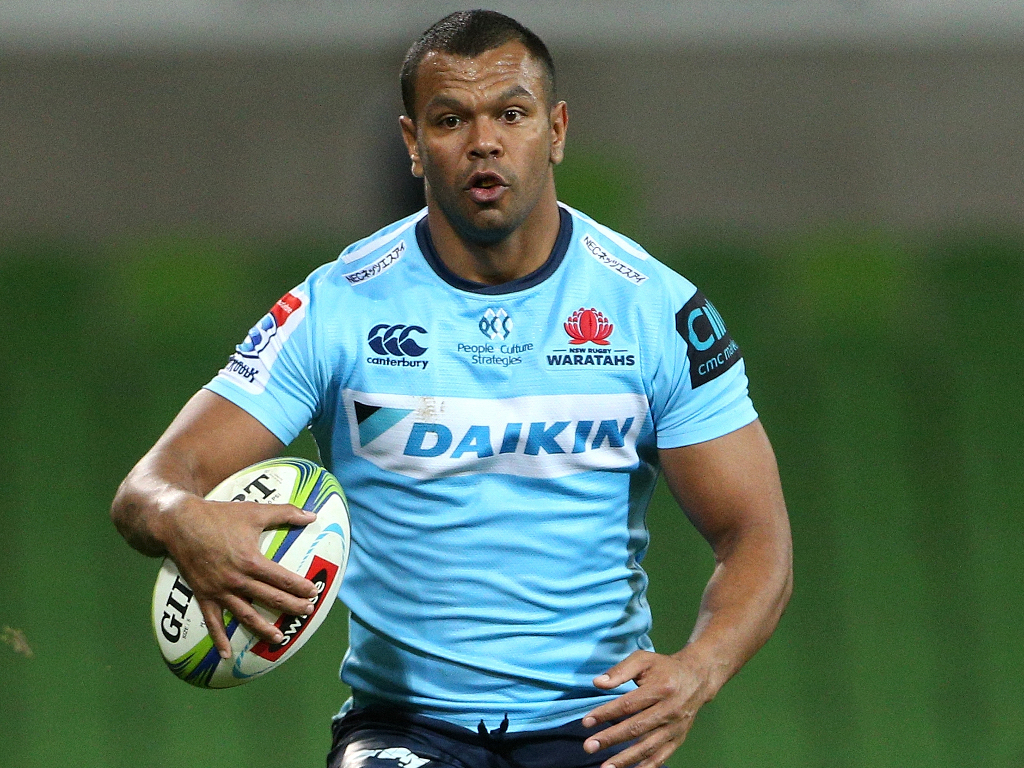 Kurtley Beale Signed up for the NSW Waratahs for the upcoming game and ready to play for Australia on his fourth world cup which to be played on Next year in 2023.
"There's nothing better than representing my state and my country and I'll be working hard to earn the right to do both when I return to Australia," said Beale, who has 95 Test caps.
"From what I can see the Waratahs and the Wallabies are building really strong cultures and environments and I'll be looking to contribute as much as I can to ensure that continues."
"We remain determined to be successful and play a brand of rugby that delivers results and engages fans," said Rugby Australia chief Andy Marinos.
"Kurtley has shown this in his career to date and we are excited to see the continued impact he can have as we build towards the 2023 Rugby World Cup."