Are you residing in the UAE – United Arab Emirates, Dubai, Abu Dhabi region and Wants do Whatsapp Video Calling to your friends, relatives to any other countries of India, USA, UK, Brazil, Netherland or around the world of people then this guide will surely help you about How to USE Whatsapp Video Call From Android Mobile Phone to Any Country from Dubai, Abu Dhabi or UAE.
Before goes to Main Details to See the trick first have to know about Whatsapp. Whatsapp is one of the Leading Social Networking Sites. WhatsApp Messenger, or simply WhatsApp, is an American freeware, cross-platform messaging and Voice over IP (VoIP) service owned by Facebook, Inc. By using this Whatsapp Services, Users allow sending Text Messages, Voice Messages, voice and video calls and share images, documents, user locations, and other media.
If you are looking and Searching about the How to Make Whatsapp Video Call from Dubai, Abu Dhabi or UAE then you should use VPN services as without it you can't use Whatsapp video from Dubai, Abu Dhabi or UAE.
Know about VPN Services
A VPN is a Virtual Private Network and it has many uses. One of them is the answer to being able to use WhatsApp calling in the United Arab Emirates as well as dubai, Abu Dhabi, Sharjah city. Virtual Private Network which shortly known as VPN allows you to connect to an alternate server.
At first, you need to buy a plan for a legal VPN service. After purchasing a VPN service you will be able to access the Around the world of countries ip address. You will get some new IP address of the coverage area which u select. Then connect your VPN to the IP addresses as we will mention in below. Check it out and enjoy it.
How Whatsapp call is blocked in the UAE, Dubai, Sharjah, Abu Dhabi etc city
When you open the Whatsapp app or try to visit WhatsApp calling the ISP picks up so you can not call it. You can do any other things likes of Whatsapp messages to other friends of other countries, sent images even you sent Recorded Voice Messages too but don't do the Whatsapp video call.
How can I use WhatsApp video calls from UAE, Dubai, Sharjah, Abu Dhabi
Trick to Enjoy Whatsapp Video Calls from Dubai, Sharjah, UAE, Abu Dhabi to your friends and relatives from outside of the countries of India, Bangladesh, Pakistan, USA, UK, Brazil, Japan or around the world.
Follow Below guides to unblock whatsapp video calling in Dubai / Abu Dhabi or United arab Emirates.
1. Find a Fast and Cheap VPN provider
First thing you need to do is get the Reliable VPN provider who is fast, Cheap in rate and also use in any devices. I always highly recommend you to use ExpressVPN services. ExpressVPN is one of the famous VPN in the industries. You can use this VPN in a various operating system like Windows, Mac, iOS, Android, Linux, etc. You can connect your device to over 100 locations by 2000 servers through ExpressVPN. If you want to subscribe to a monthly plan, you have to pay only 12.95. If its very costly then you can also check other Best VPN company plan of PureVPN, NordVPN etc.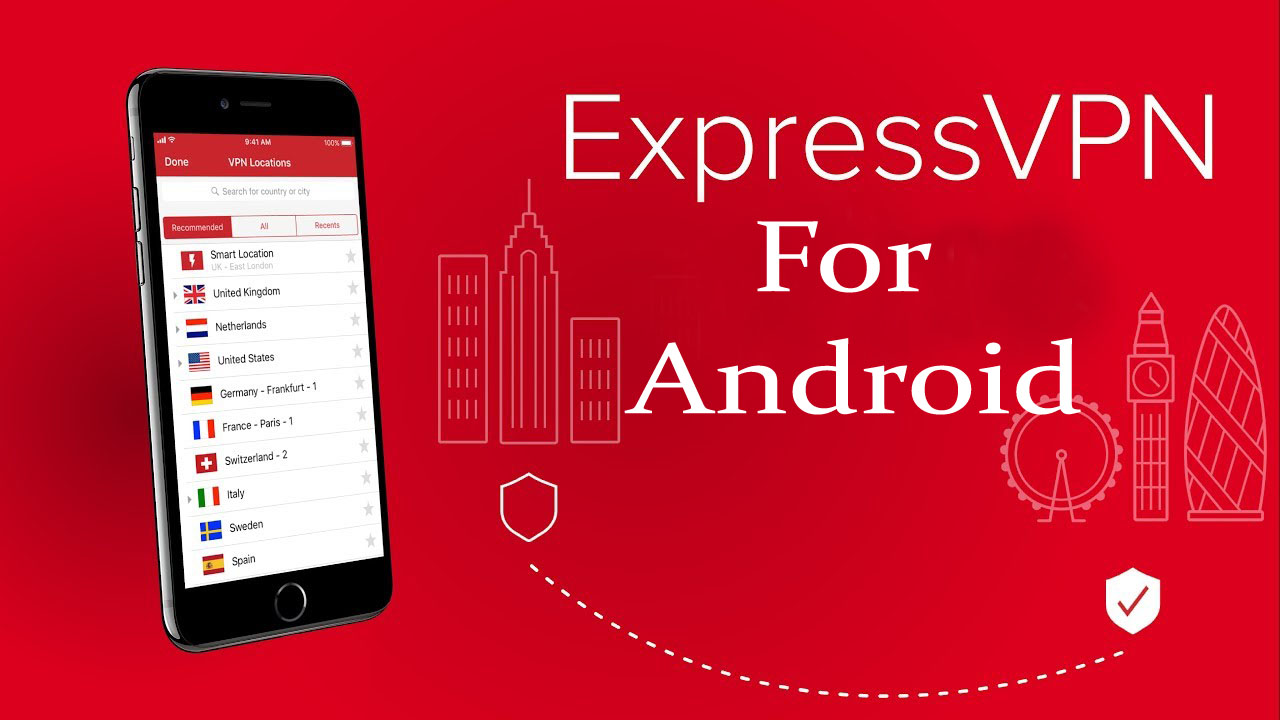 2. Pay for 1 Year to Get Discount and Save a High Penny
When you pick up a plan you might consider that paying upformt for a yearly plan, 6 month plan they will give a huge discount to fans. By choosing upfront plan you get up to 50%+ discount compare to their monthly plan. A part of that if you buy and pay the ExpressVPN one year subscription plan you will get incentive of three month free too. So you will get the 15 month in total.
3. Choose from a range of apps
Once you have signed up for a any plan of one month, six month or 15 month, you can then choose from a range of apps to download to various devices. There are no limits to the apps you can download. So, go ahead and install apps on any device you use to connect to the internet and make WhatsApp video calls from Dubai, Abu Dhabi, UAE or From Sharjah.
4. Launch and connect to a server
This is the final steps you will follow and this will provides the answer to how can I use WhatsApp video calls in the Dubai, UAE, Sharjah, Abu Dhabi?
5. ExpressVPN support – Chat / Email
If you still have a question How to Use ExpressVPN to Unblock Whatsapp Video Call from Dubai, Sharjah UAE to India, Bangladesh or world of country kindly contact the ExpressVPN support They will be available for 24/7 hours. You can contact with Via chat form / Email from their sites.
Using a VPN is the best way to overcome blocks on apps and websites in countries with high censorship.
With a Virtual Private Network, you can:
Beat geo-restrictions and censorship;
Remain anonymous online;
Keep your personal information away from hackers;
In addition, you can save money on flights and hotel rooms booking too.
ExpressVPN which is always the top on the list but there are many other VPN that will also done good job . Look at below in the table.
Rank
VPN Provider
Buy Links
So the Summary of this article is To use WhatsApp video calls in UAE in Dubai and Abu Dhabi Simply sign up with a VPN provider, download the app, open it and connect to one of the many VPN servers of your provider. It is very simle process likes of 1, 2, 3.