Gio Reyna wear No.7 jersey in Bundesliga from Borussia Dortmund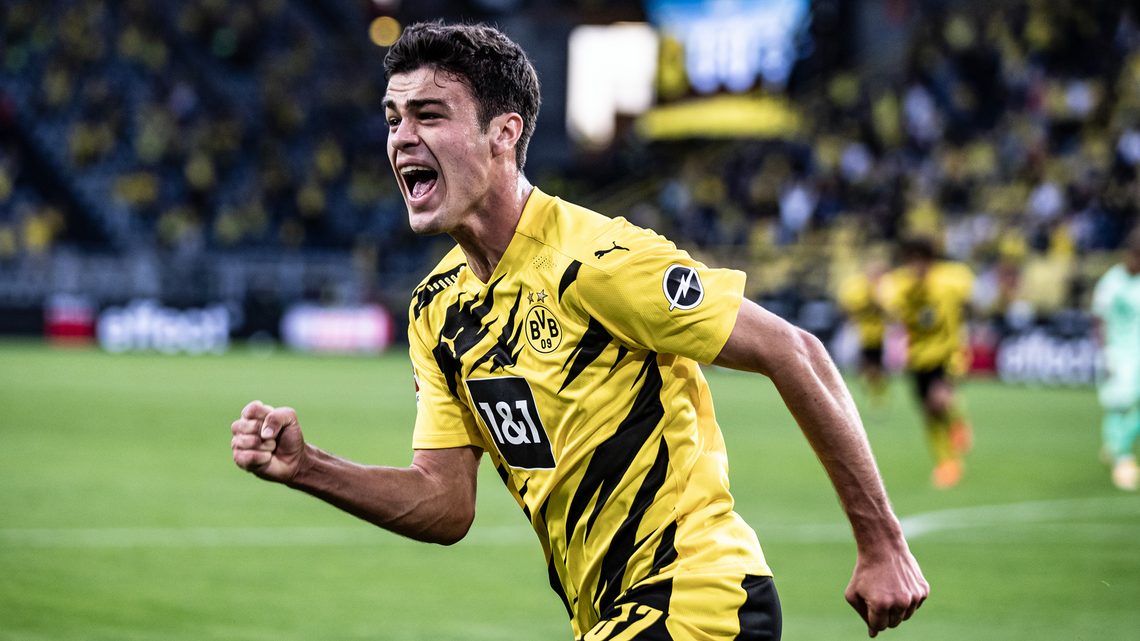 For the upcoming Season of the Bundesliga 2021-22 Borussia Dortmund player Gio Reyna wear No. 7 Jersey.
So far Reyna who Made total of 64 Competitive appearance for BVB on his arrival as a 16 Year old from New York City in 2019 summer times.
Attacking Midfield who operate a Central playmaker or position out wide score four goals in 32 bundesliga games in the previous season.
New Bundesliga season of 2021-22 schedule to starts from the 13th August while Dortmund started the campaign on 14th August by playing a match against Eintracht Frankfurt.