FIH Womens Nations Cup hockey 2022 India to face Canada in Startup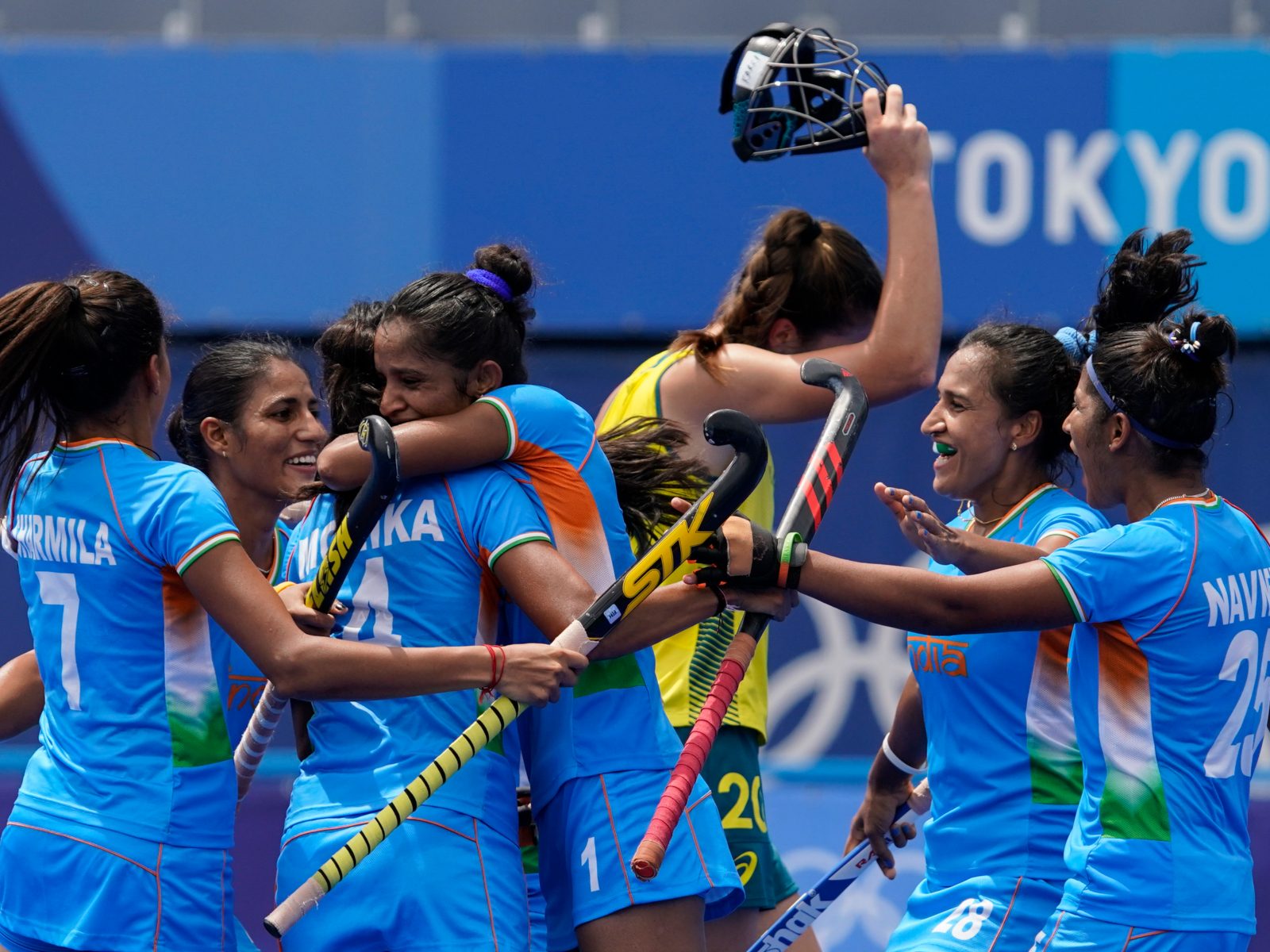 First Edition of the Women's FIH Hockey Nations Cup to be schedule to play from the 10-17 December.
Indian Women's hockey team starting their campaign against Canada in the FIH Nations Cup which to be schedule to play in Valencia, Spain on this year. Women's Hockey Team India who is draw in Pool B so in the group stage team to face Canada, Japan and South Africa.
Total Eight Teams to be participate in the competition so on each group four teams included which to be play against each other. Top two teams from each group will go through to semi finals which to be played on 16 december.
FIH Women's Hockey nations Cup Final on 17th December.