Fastest Hundred (Century) in World cup scored by Glenn Maxwell in 40 Balls only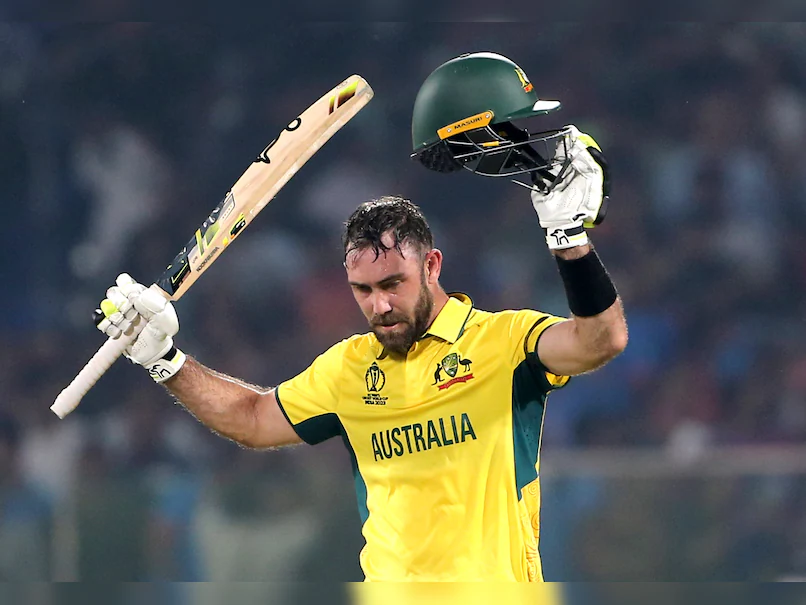 Maxwell reached his century against the Netherlands in a league match at the Arun Jaitley Stadium in 40 balls, the fastest in Men's ODI World Cup history.
On October 7, he broke Aiden Markram's record for the fastest ODI World Cup century, which he reached off just 49 deliveries against Sri Lanka at the same venue on the same pitch.
Maxwell scored 106 runs off 44 deliveries in his 40-ball century, hitting nine fours and eight sixes, making it the fourth fastest 100 in men's ODI cricket history. In a breath-taking attack over the Netherlands' bowling attack, he scored fifty in 27 balls and then got a record-breaking century in 13 balls.
Through Maxwell's heroics and Warner's sixth ODI World Cup century, Australia reached 399-6 in 50 overs, the second highest total in tournament history. The carnage also meant Netherlands fast-bowling all-rounder Bas de Leede now holds the recordof bowling the most expensive ODI spell in history, with his figures of 2-115 in ten overs surpassing Mick Lewis' and Adam Zampa's 113 runs conceded in ten overs.
"Just about getting a read of the bowler. For those who bowl quick, my hands have to be faster. Some may go for six but generally I'm trying to get it just over the infield. Netherlands saved a couple of certain boundaries. Could've been a better score but they were outstanding in the field. The ball seems to travel here," said Maxwell in a mid-inning chat with the broadcasters.