Neeraj Chopra Likely to be Flag Bearer of India in Opening ceremony CWG 2022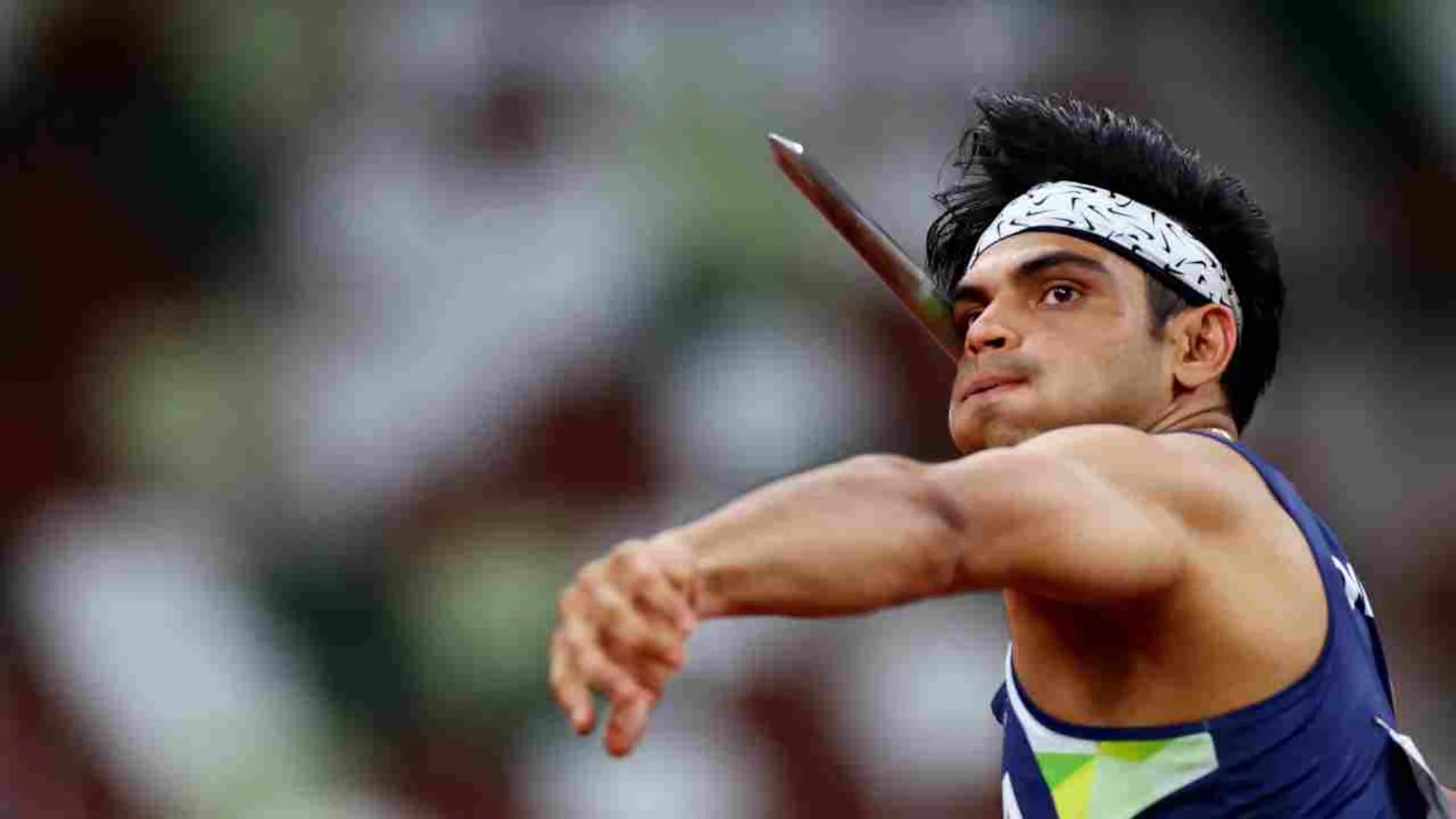 Commonwealth games 2022 is schedule to starts from the 28th July with opening ceremony. Neeraj Chopra who will be pick as a India flag bearer in CWG Opening ceremony 2022 for Team India.
India country who have sending around 322 member for the birmingham commonwealth games out of them 215 will be athletes who looks to win medal for India.
The Indian Olympic Association (IOA) decide Olympic champions Jaelin Thrower Neeraj Chopra who could be India's Flag bearer in Commonwealth games at Birmingham
"The flag bearer may be Neeraj Chopra. We will check his availability for opening ceremony," IOA Secretary General Rajeev Mehta told PTI.
Qualification game of the Men's Javelin Throw Competition to be on 5th August while the final will be on 7 august.
Neeraj Chopra who won the medal in Javelin throw events in tokyo olympics game recently and became the only the second india after Abhinav bindra to win individual gold medal of olympic. Chopra Medal was the first medal in athletics events in olympics for india.