Blue World City announces Pakistan's biggest stadium in Sports Valley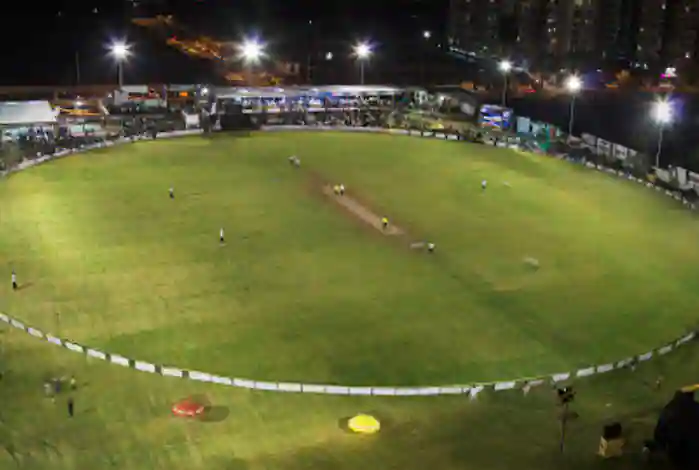 Pakistan is ready to built the world first purpose tourist city and main aim to create sports valley in the city.
Speaking to the media on this occasion, Chairman of Blue World City, Mr. Saad Nazir said, "we are introducing a world-class Sports Valley in the World's first purpose-built tourist city, which will prove to be a revolution in the Pakistani real estate market and will promote the domestic as well as international sports activities.
Mr. Chaudhry Nadeem Ijaz, CEO of the organization said, "The purpose of introducing Sports Valley is to promote sports tourism in the first purpose-built tourist city of the world".
He added, "by introducing unique and innovative projects in the country's real estate market, we want to take it on the path of development in line with the global standards".
Know more at crictracker